Windows updates are very important and mandatory to keep our systems secure and bug free but in windows sometimes updates wont happen properly. when we try to click on check update now you will get following error, Windows Update encountered an unknown error. (This also applies to 8024400A & 8024400D). This post explains how to fix Windows Update 80072EE2 Error using few methods. Follow this methods to fix this issue.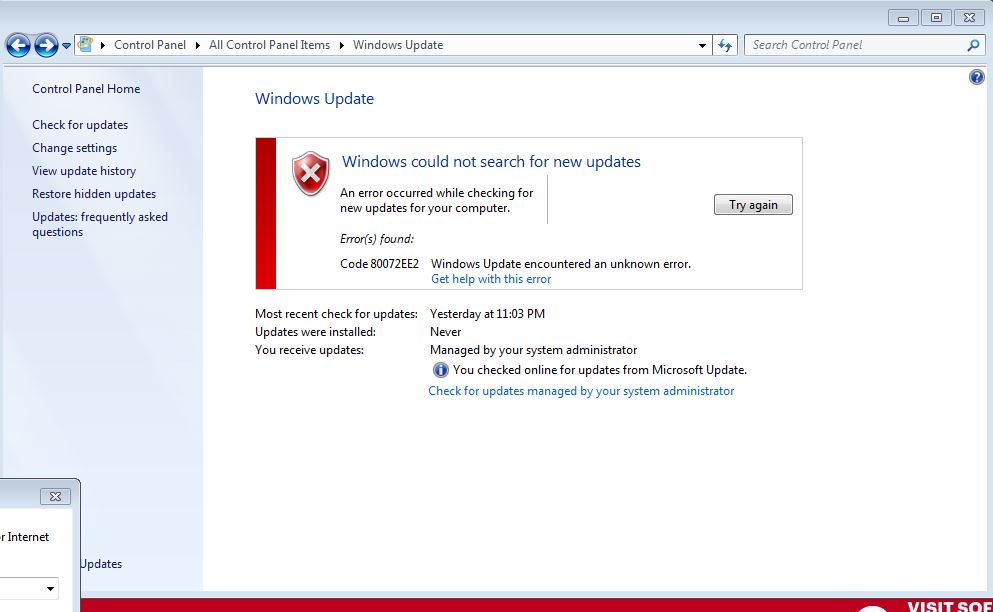 Method 1: Run windows Troubleshooter
Troubleshoot is one of the best tool in windows 10 which is used to find any common problems and to fix it. In troubleshooter you can find hardware and device Troubleshooter option to find and fix problems with devices and hardware.
Step 1: Go to Search bar in windows 10 and type Troubleshoot and click it.
Step 2: Find Windows update Option
Step 3: Click on it and run the troubleshooter.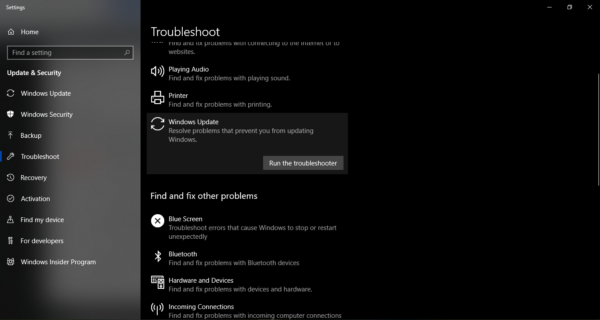 Step 4: Click on Next and follow the instructions.
If this doesn't fix the issue proceed to the next solution.
Method 2: Deleting WUServer and WIStatusServer from the Registry
Open Run command and type services.msc  hit enter. This command will open the windows services console.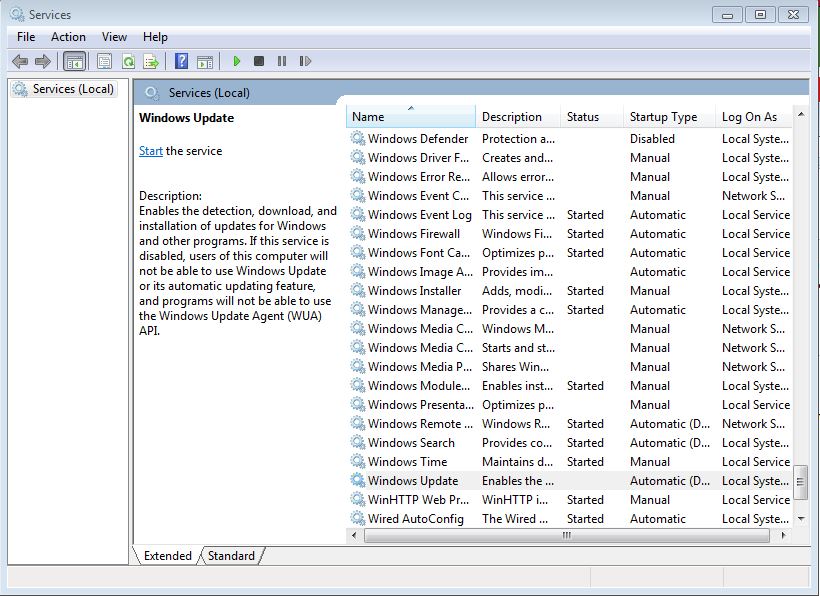 And stop the windows update services.
After stopping windows update service open Regedit from the run command.
Navigate to the following path:
HKEY_LOCAL_MACHINE\SOFTWARE\Policies\Microsoft\Windows\WindowsUpdate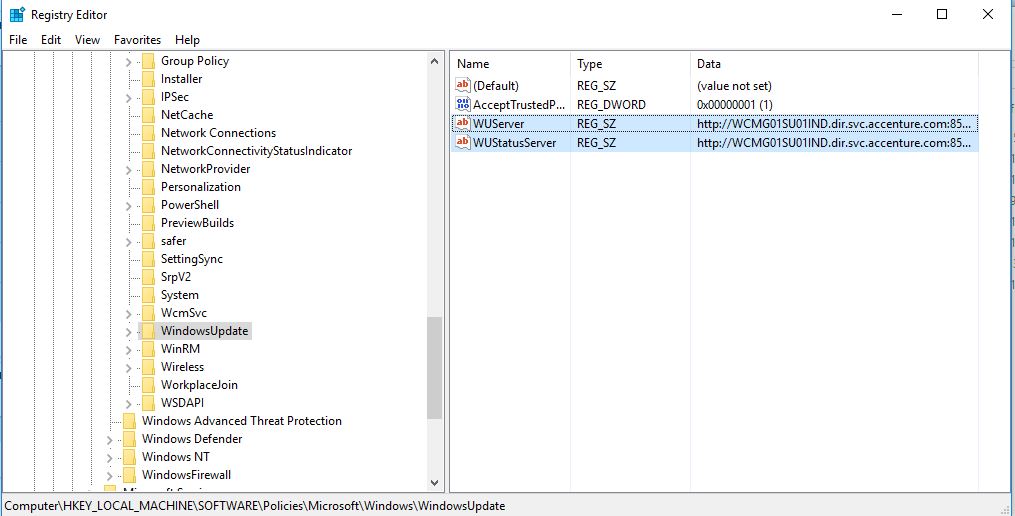 click on Windows Update, From right hand side you can find two registry keys called WUServer and WIStatusServer
Right-click on each and select Delete.
Open Run again Type Services.msc
search windows update service and restart it again.
Once done restart the PC and check for updates again.
Method 3: Deleting Software Distribution Folder
Goto Start 
Type Run
In Run Type services.msc
Search for WindowsUpdate
And stop the windows update services.
Browse to below mentioned path
C:\Windows\SoftwareDistribution in My Computer/Windows Explorer and Delete its contents
Return to the services window
Find the 'Windows Update' service at the bottom of the list, right click it and select start
Now go to the control panel
check for Windows update